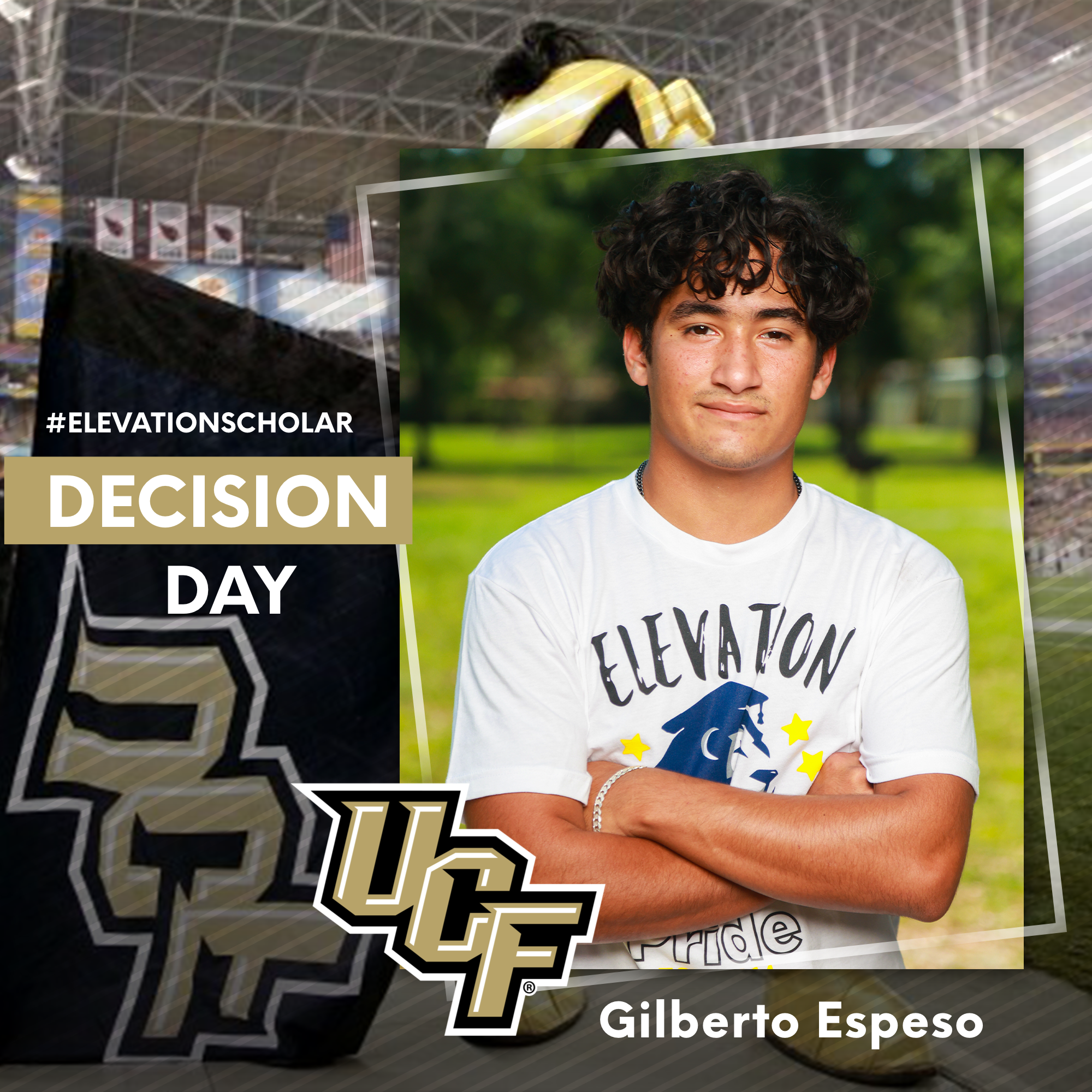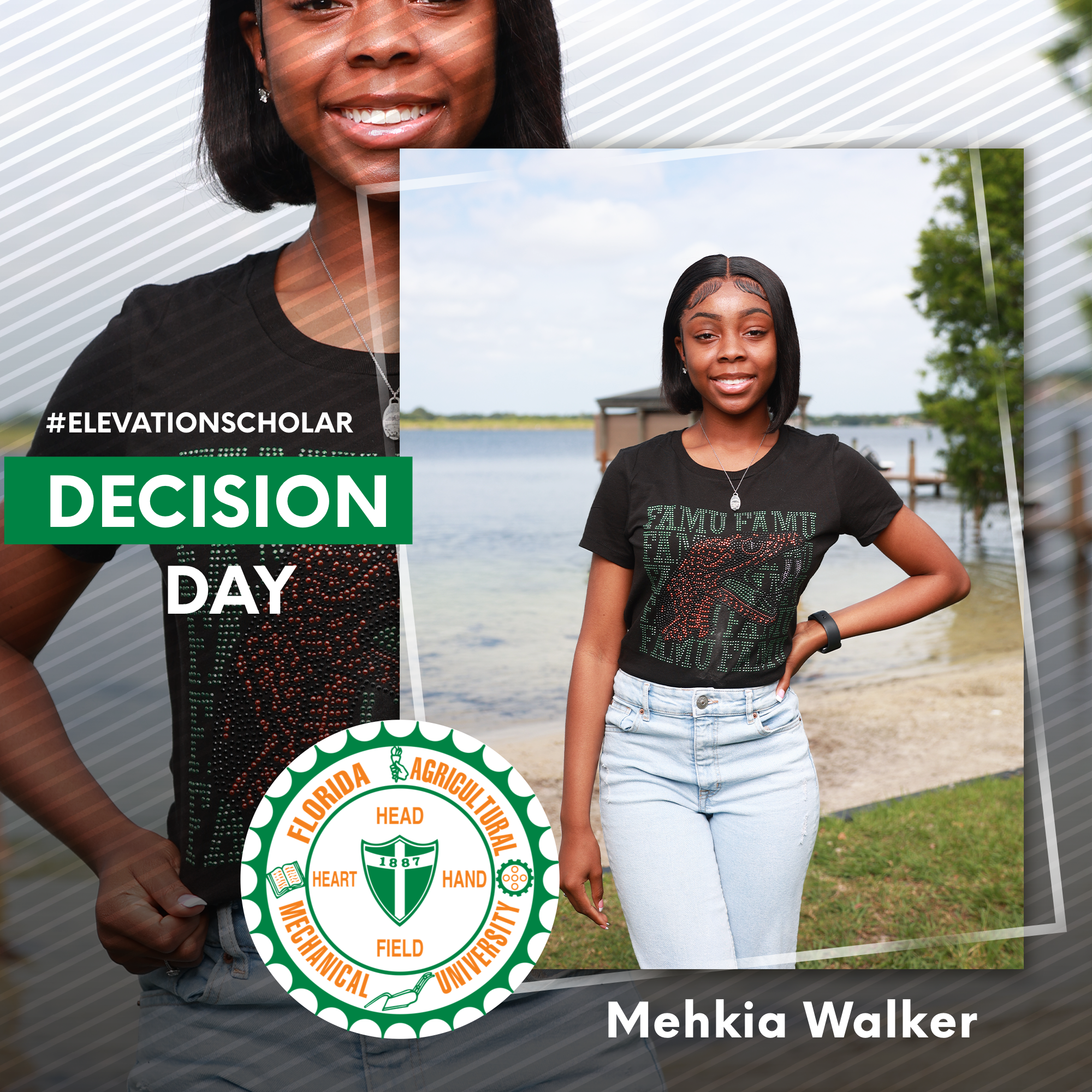 This month kicked off with one of our favorite times of the year – National College Decision Day! The first day of May is traditionally when students make their final decisions about the college they will be attending. This moment represents one of the most important choices for our Scholars, and is also a celebration of all the work our team has done over the past several years.
However, this is not where the partnership with our Elevation Scholars ends. We will continue to provide wraparound support to each student for the next four years, offering guidance and resources throughout their college experience.
Our seniors have spent the past couple years preparing to attend their dream schools and we're so proud to see them reach this milestone.